Conference
title-inside title-centered
2
SPEAKERS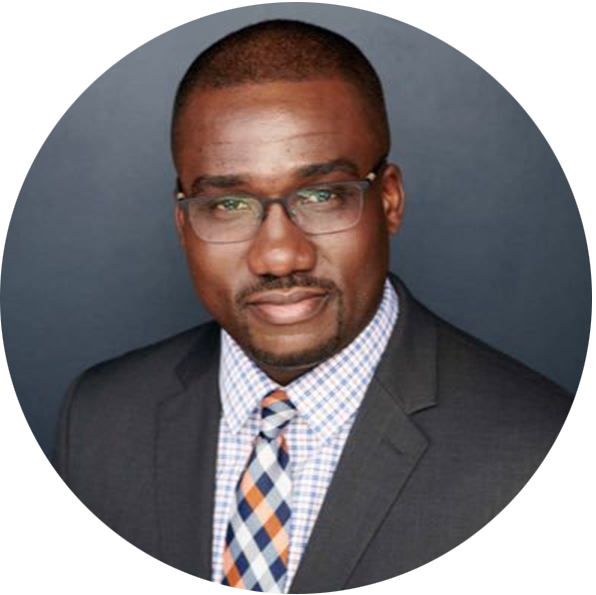 Jean Accius
As Senior Vice President of Global Thought Leadership at AARP, Dr. Accius is a passionate champion and catalyst for changing how the world sees and values aging. He is an internationally recognized thought leader on aging, longevity, equity, health systems transformation and modernizing the delivery and financing of long-term care.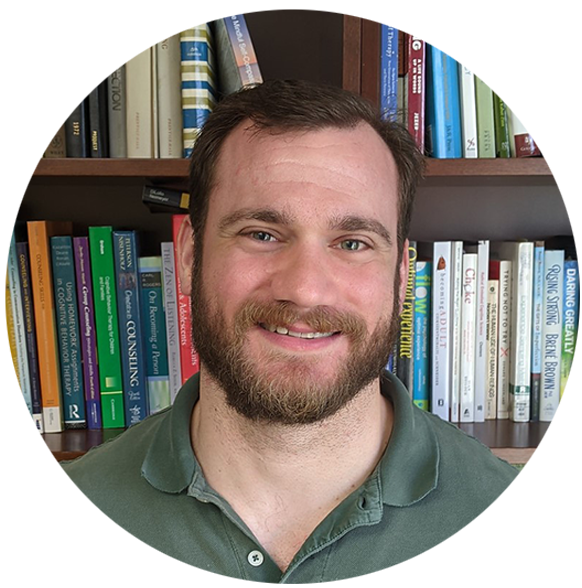 Christopher Constantino
Dr. Constantino is a speech-language pathologist who teaches about stuttering and counseling. He researches ways to improve the embodied and social experiences of stuttering, including developing therapies that that make the experience of stuttering more joyful.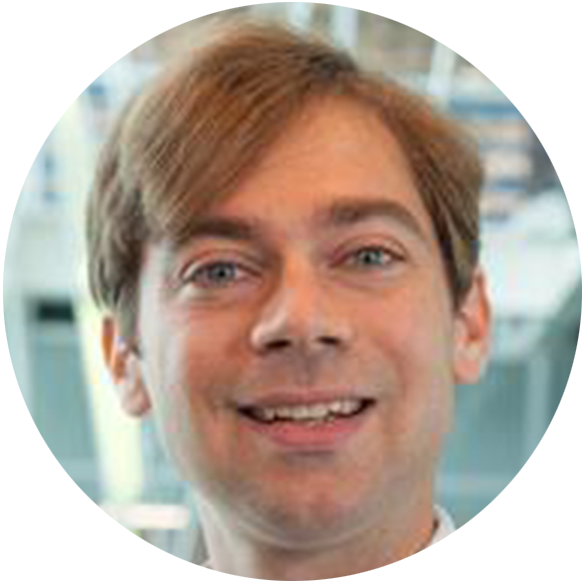 Christian Hubicki
A professor in the FAMU-FSU College of Engineering, Dr. Hubicki builds robots that can run and walk on two legs. And he brings the lessons he learned as a finalist on "Survivor" to robots with new strategic capability.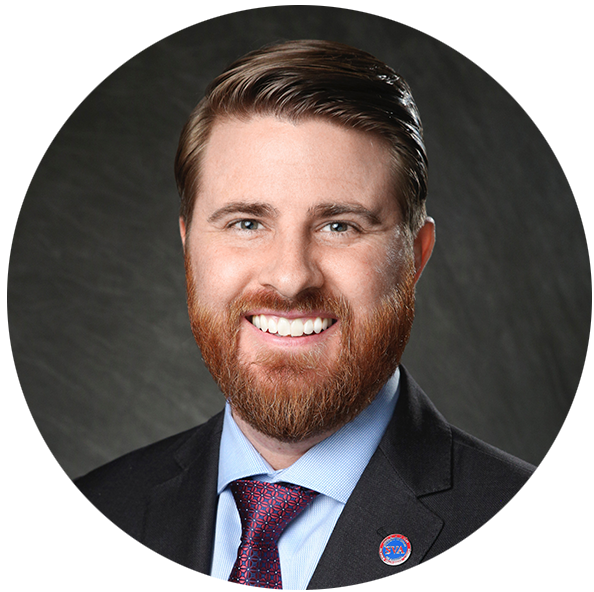 Jared Lyon
As the National President & CEO of Student Veterans of America, Jared Lyon leads the organization's efforts to empower student veterans using the transformative power of higher education. Since he took office, Lyon has overseen SVA's growth to a network of more than 1,500 chapters on campuses in all 50 states and three countries representing over 750,000 student veterans.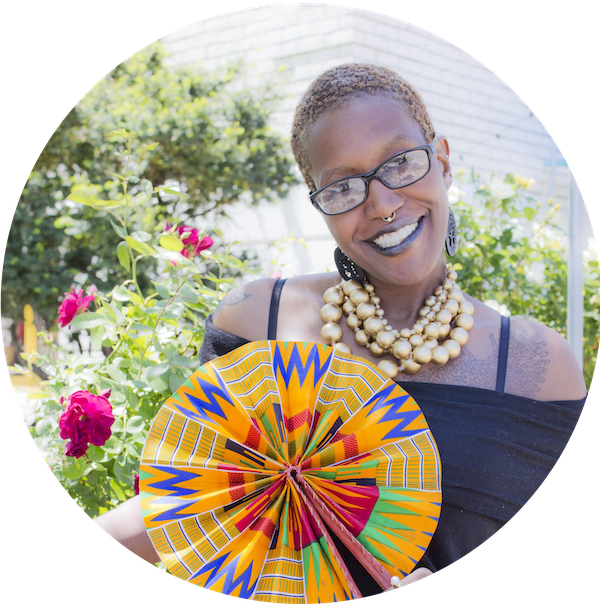 Chris Omni
A doctoral candidate in FSU's Art Education Department, Chris Omni has a divine assignment: creating and holding spaces of self-restoration and healing. Chris' research focuses on "Blacktivating Joy" through narrative inquiry and photo elicitation. Omni is also a short-form documentary filmmaker, published author, and speaker who holds a master's degree in public health.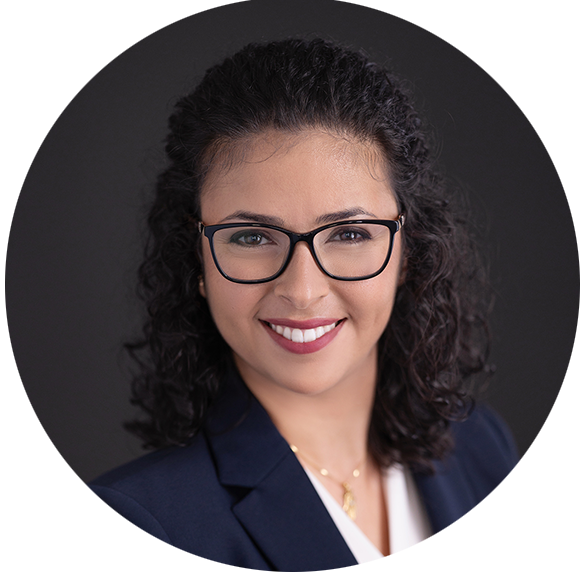 Shani Peter
A recent graduate of the FSU College of Medicine, Dr. Peter is completing her residency at Michigan Medicine. She has explored the way that dancing the tango can help patients cope with Parkinson's disease.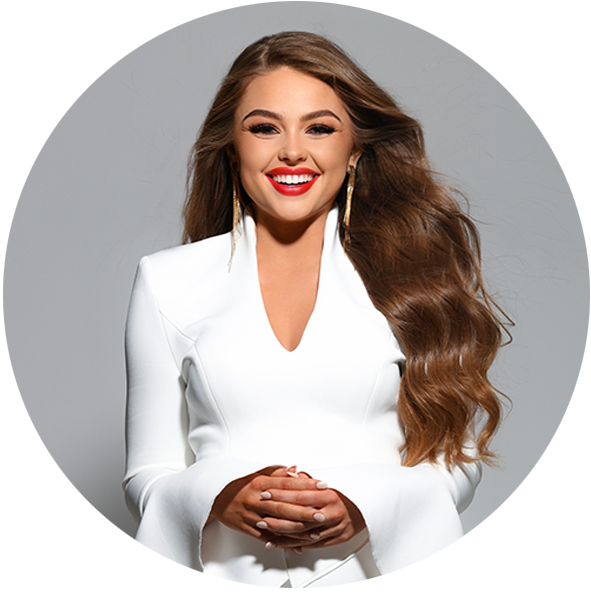 Emmabella Rudd
Since her diagnosis for Type 1 diabetes at age 5, Ms. Rudd has worked on behalf of causes related to Type 1 diabetes. For her efforts, she was one of 400 individuals from around the world to receive a Diana Award, established in memory of the late Princess of Wales to recognize the social action or humanitarian work of young people.
---
STAY CONNEC

TED.
Working with the guidance of FSU faculty and staff, a team of industrious and innovative students is the driving force that brings the conference to life each year. The student team consists of many levels of involvement, from student directors to general body membership. Our presenters and performers - students, faculty or staff, and alumni - showcase the innovative talents and ideas of the FSU community. Finally, the support of campus and community sponsors helps bring students' creative visions to life. If you are interested in becoming involved in the work to spread ideas, please fill out the form below.