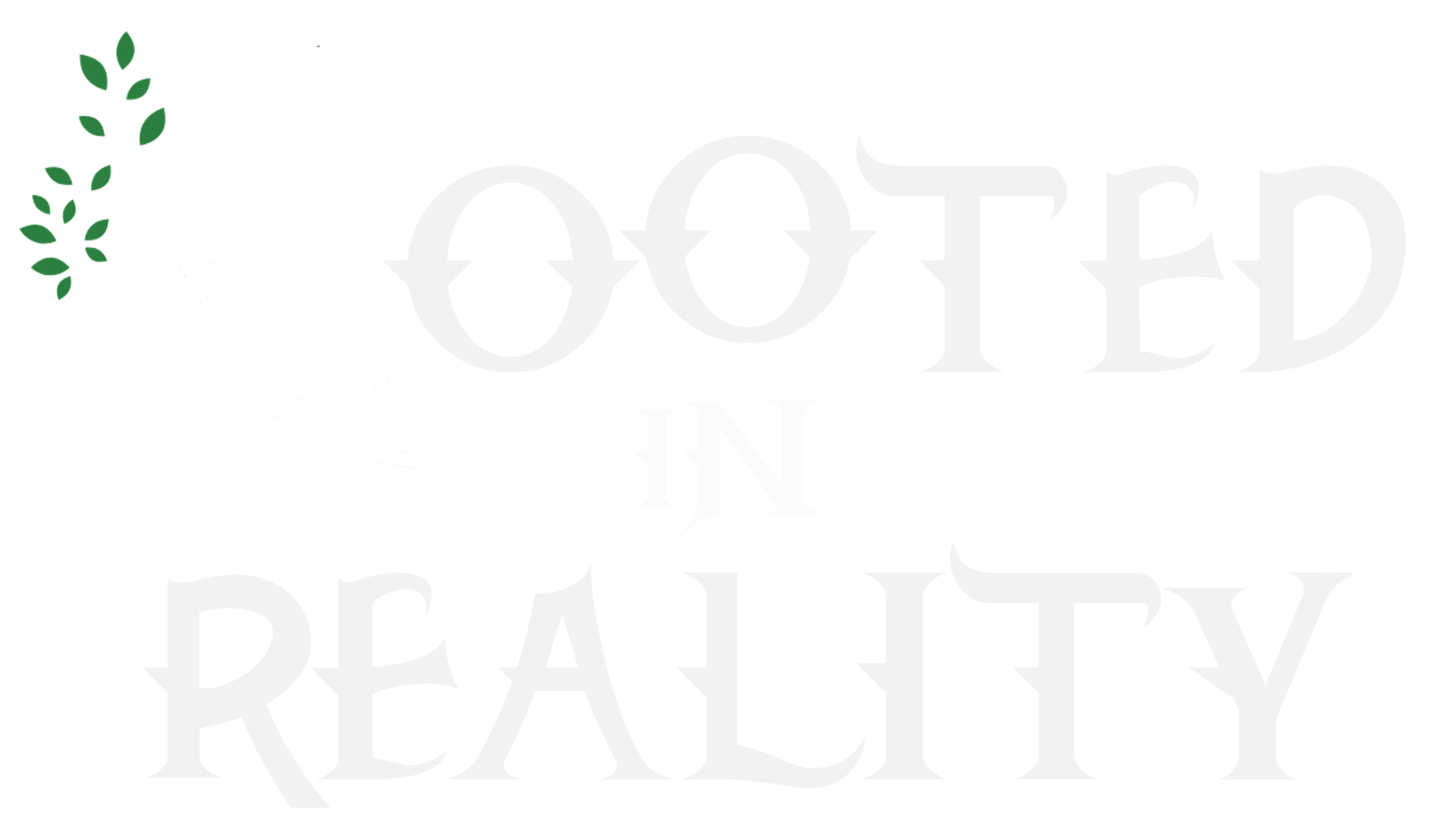 April 4, 2023, 5:30 p.m.
Richard G. Fallon Theatre
530 W. Call Street
Advance registration is currently closed, but we will begin accepting walk-up registrations at 4:30 p.m.
STAY CONNEC

TED.
Working with the guidance of FSU faculty and staff, a team of industrious and innovative students is the driving force that brings the conference to life each year. The student team consists of many levels of involvement, from student directors to general body membership. Our presenters and performers - students, faculty or staff, and alumni - showcase the innovative talents and ideas of the FSU community. Finally, the support of campus and community sponsors helps bring students' creative visions to life. If you are interested in becoming involved in the work to spread ideas, please fill out the form below.